The 1st General Assembly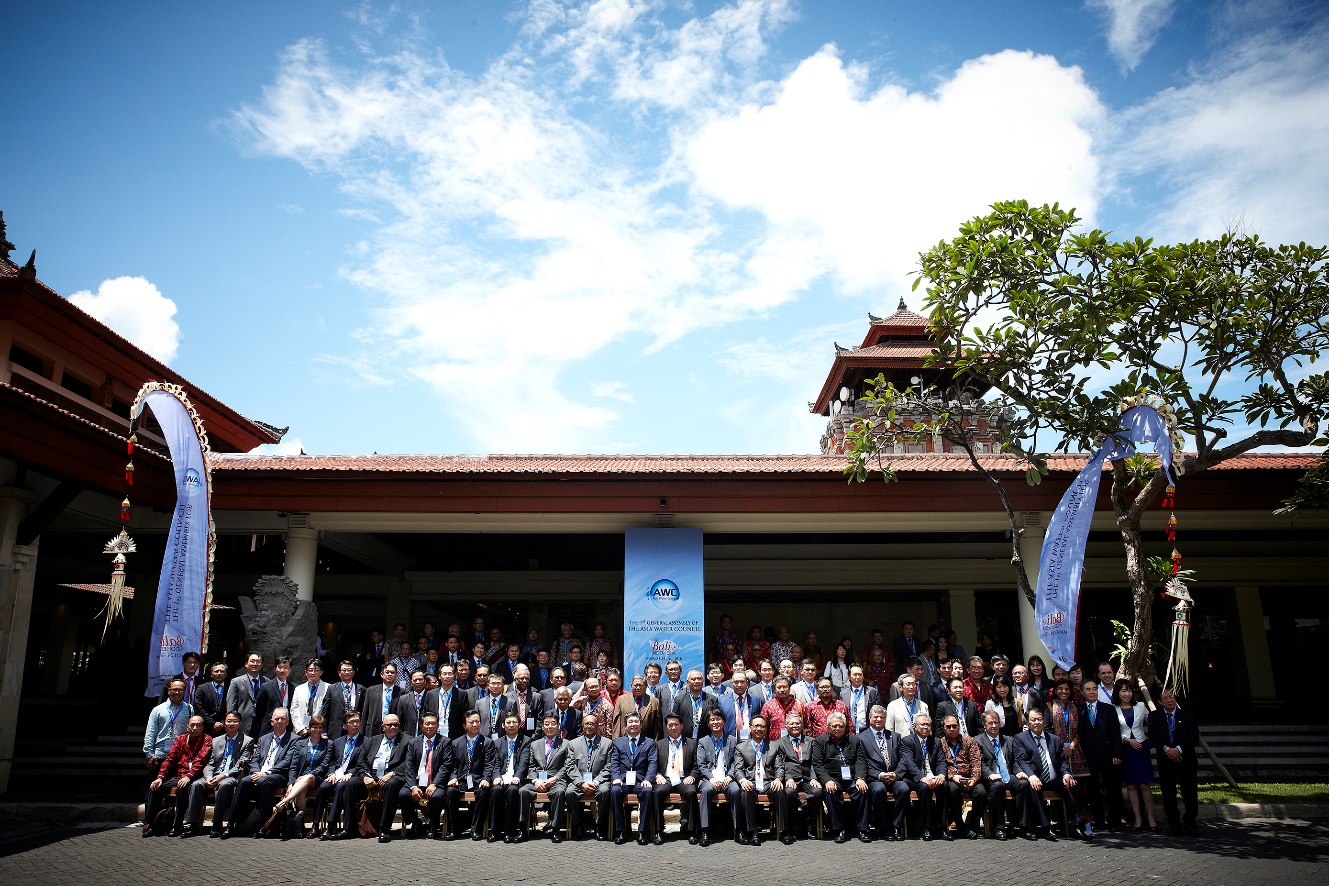 Setting 'Priorities for Implementation' per each committee to realize the vision of the AWC There were three hundreds participants of one hundred organizations from twenty six nations. All the participants expressed and shared their knowledge and experiences with you by delivering addresses, participating in sessions and conducting bilateral meetings within the umbrella that all members of the AWC value
To raise global awareness of Asia's water problems and promote the sustainable development of Asia by resolving regional water issues.
25 Board Members were elected, we obviously believe that the Board will lead the AWC with their outstanding leadership. The Board will lead us to achieve the vision of the AWC for the next three years. In addition, the Bureau members including the President, the four Vice Presidents and Treasurer were selected among the BoC members who will play a vital role by conducting the important decision making process.

In terms of the seven special committees which is the action body of the AWC where all members actively participate in, the Chairpersons, Vice-Chairpersons and Coordinators for each special committee were approved by BoC. And, now SCs are ready to undertake the seven Water Projects and the nine Priority of Implementations. To resolve Asian water problems, we are looking forward to your participation and contribution to the realization of common prosperity for Asian community.