Structure
depth 1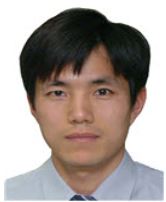 Seok-kyu Seo
Secretary General
depth 2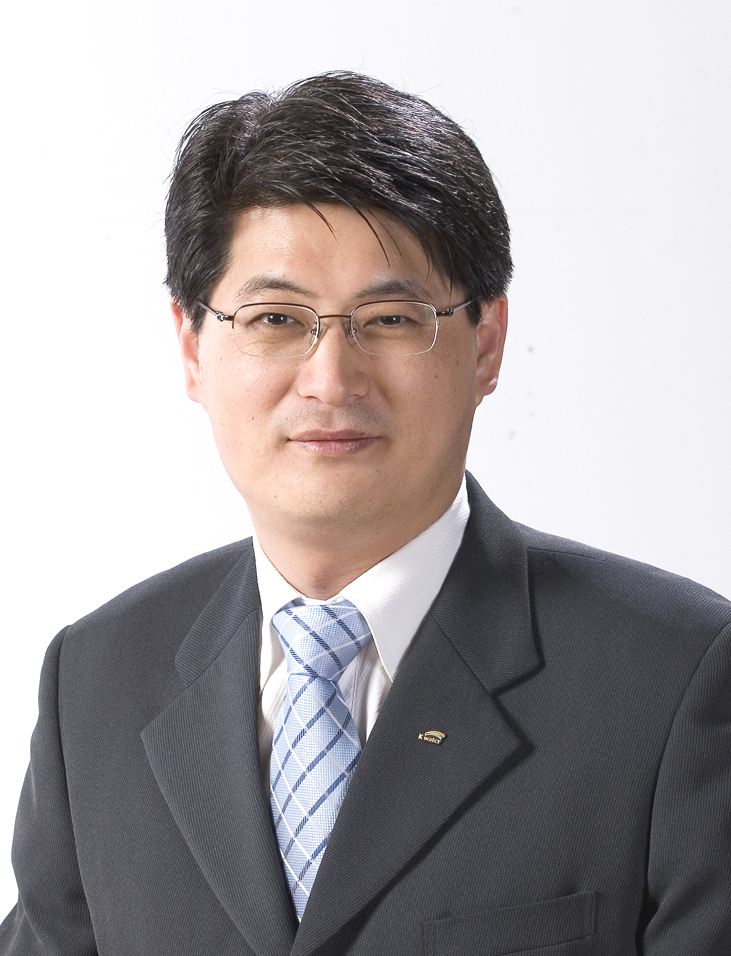 Yong--deok Cho
Executive Director
depth 3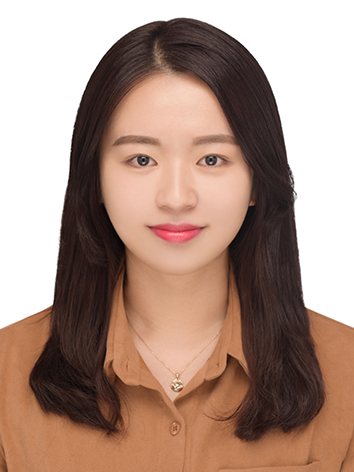 Yong-hwan Kim
Planning Director
Tae-hoon Kim
Operation Director
Sung-woo Shin
Program Director
depth 4
Joo-hwan Lee
Planing Manager
Soo-hyeong Yi
Program Manager
Jong-han Rhee
Operation Manager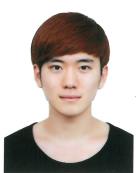 Sophie Lee
Operation Manager
ONE
AWC has Secretariat to implement matters decided by General Assembly and the Board.
TWO
Secretariat shall have the Secretariat General in total charge and some paid staff, which can be operated by staff dispatched by external organizations.
THREE
The Secretariat General is appointed by the Board and can serve consecutive terms with a term of 3 years.